Latest News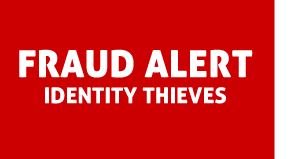 AUSkey Fraud Alert The ATO have recently detected cases of identity thieves fraudulently obtaining AUSkeys linked to legitimate businesses. Once an Auskey has been allocated, access is gained to the…Read More
WHY US
So can you survive without us? Probably. But is simply surviving the reason you went into business? NO!
You went into business to make a real go of it, be your own boss, work your own chosen hours, spend more quality time with the family and have some of life's nice little extras.
If that's not happening for you then give us a call.
Let's get you on track to thriving and not just surviving.