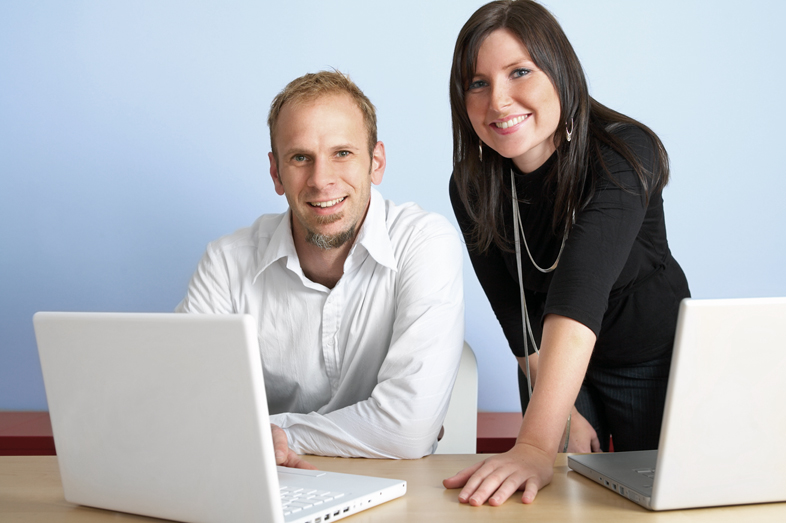 FORSYTHS have advised small business for over 60 years and we know how the various structures work best and the problems small businesses encounter as they grow.

Call for an appointment to go over all issues in establishing a business.
The following is a more detailed explanation of some of the tax and non-tax related considerations in choosing an appropriate structure. As the business owner you need to determine which considerations are most important to your circumstances and that will usually result in the best business structure to use.